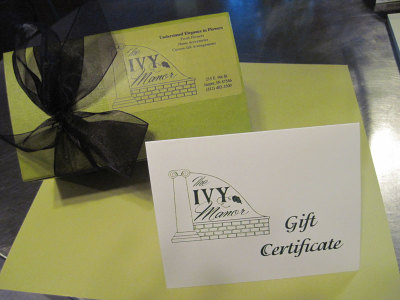 It's hard to go wrong with a Gift Certificate from The Ivy Manor. All of our Gift Certificates are gift boxed. Our store features six rooms of home accessories and gifts for any lifestyle. There's sure to be something for YOU!

Yes! We do deliver Gift Certificates.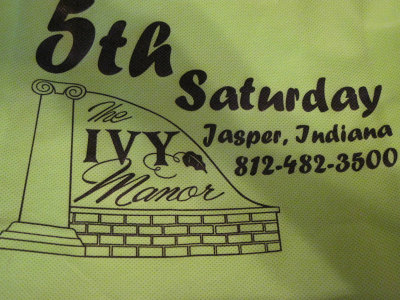 Any month that has five Saturdays is a Sale Day! Purchase your bag for $2 and anything that fits inside, we will take 20% off the entire purchase.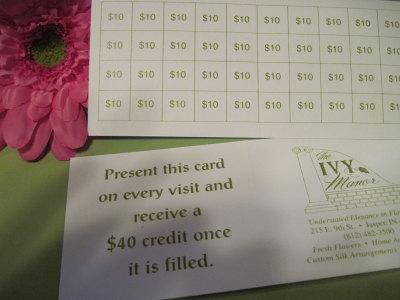 For every $10 spent on non-sale items, you receive a stamp on your card. Once filled, you receive $40 store credit. These cards don't expire!